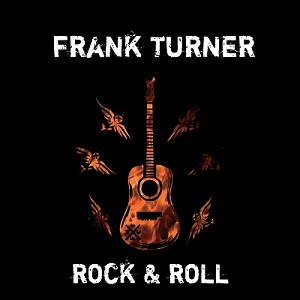 5 December 2010
Best album of the year. Call it folk/punk or roots/hardcore if you'd like. Frank Turner wears his heart on his sleeve with his thematic new ep Rock & Roll. In the vein of Billy Bragg and Ted Leo, Turner ain't afraid to stare down the teeming masses armed with only an acoustic guitar and the punk rawk fury. The lack of electric guitars actually makes these songs punker.
On Rock & Roll Turner and his band evoke his passion for the music with a 5 song cycle. "I Still Believe" starts out with acoustic guitars calling out "punks and skins and journeymen" and realizing "that something as simple as rock n roll would save us all". Then the song launches into a rollicking number with lively bar piano where "anyone can take the stage for minimum wage". A plaintive cry for the "need for guitars and drums and desperate poetry".
Whether singing of primal motivation in "Pass It Along" or failed love in the ballad "Rock And Roll Romance", Turner avoids focuses on primal feelings without being cloying or clichéd.
"To Absent Friends" takes it's hard driving beat and successfully adds to the "lost comrades" theme as
The Clash's
"Jail Guitar Doors" and
Stiff Little Fingers'
"Wait And See". The ep ends with echoes of *Gram Parson*s on the "look back in regret" grand saga "The Next Round". The coda stirs up harmony, piano, instruments in a majestic finale.
This is the closest thing to Joe Strummer that I have heard, in terms of feeling. Listening to these songs, I get chills. I think Strummer would have too.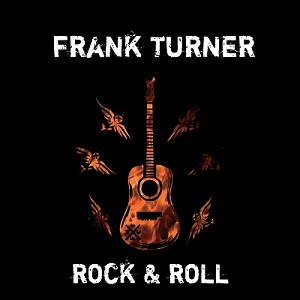 comments powered by