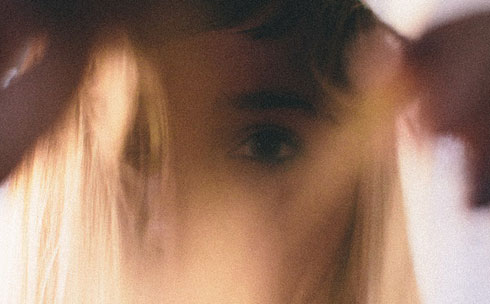 11 September 2013
The Big Takeover is very pleased to present "Secrets To Shadows," a new song from the Santa Barbara, California-based band The Blues and Greys, taken from their debut EP, The Bright Lights, slated for release October 15 on Wednesday Records.
Fronted by North Carolina-born Lindsey Waldon, The Blues and Greys won us over with their big indie-pop sound, reminiscent of The Joy Formidable — and you know how much we love those guys!
Have a listen now. Hope you like it as much as we do.