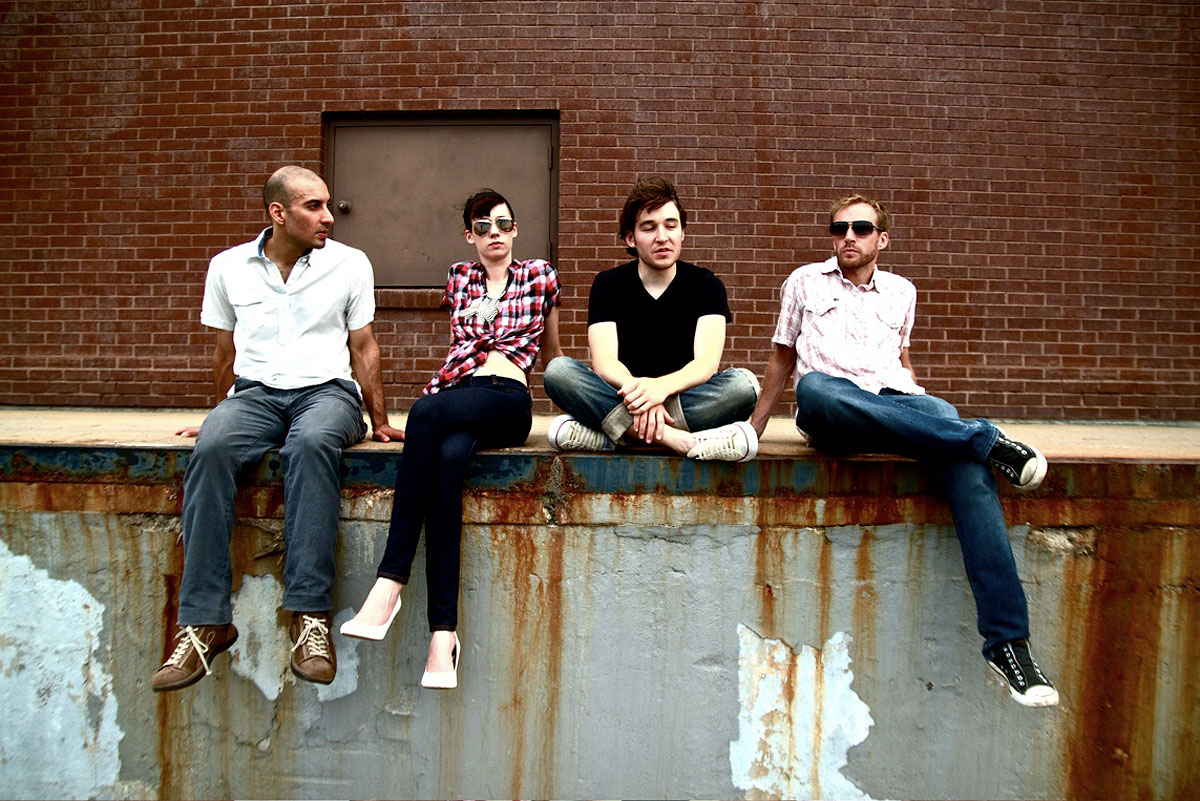 26 August 2014
Photo: David Kong
Such boldface names as Neko Case, Lana Del Rey, Cat Power, and Fiona Apple have been tossed about to describe the sound of Boston's Abbie Barrett & The Last Date, but the massed vocal harmonies in this song off their forthcoming album, The Triples, reminds us of David Crosby's brilliant but now largely forgotten 1971 solo LP If I Could Only Remember My Name — jazzed with the proggy propulsive drive of Annie Haslam and Renaissance.
Yeah, we're old. Be quiet and listen.
Collecting three 3-song EPs released in 2011 (the second of which was never offically released but that's another story) into a nine-song debut LP, The Triples will be released September 2.
comments powered by