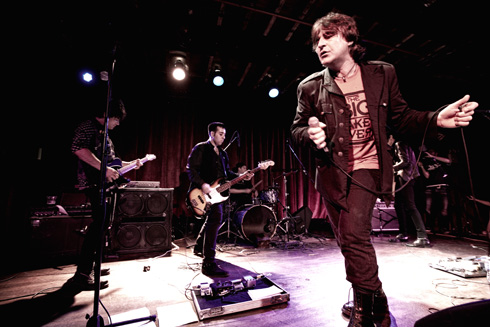 26 August 2010
Ah, too long has passed since my first entry but here is the other bookend of the Big Takeover 30th Anniversary weekend. Like last time, I'll stick mainly to photojournalism, as intrepid staffer Matt Berlyant already provided an expert (as always) commentary with his thoughts on the weekend.
This installment comes with a bit of a caveat; it's abbreviated coverage. Unfortunately, my wife's previously sprained ankle had taken a beating from standing on it the night before, coupled with a fairly prodigious amount of walking around Brooklyn and Manhattan on Saturday, so we took some needed downtime and arrived just as Springhouse was starting up their front-to-back airing of 1993's Postcards From The Arctic. Unlike the previous night's set, which was a mix of songs old and new, and even included a ripping cover version of "In A Rut," tonight the set list would be carefully mapped out. However, tonight would also feature the return of original bass player Larry Heinemann along with Mitch Freidland and of course Jack Rabid and the trio (at times abetted by Dave Burokas on guitar) sounded great- the rehearsals either went really well, or they have some sort of psychic connection to the songs and each other.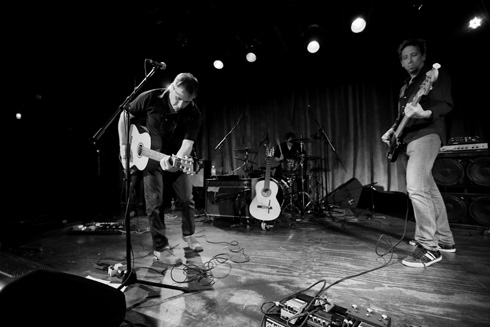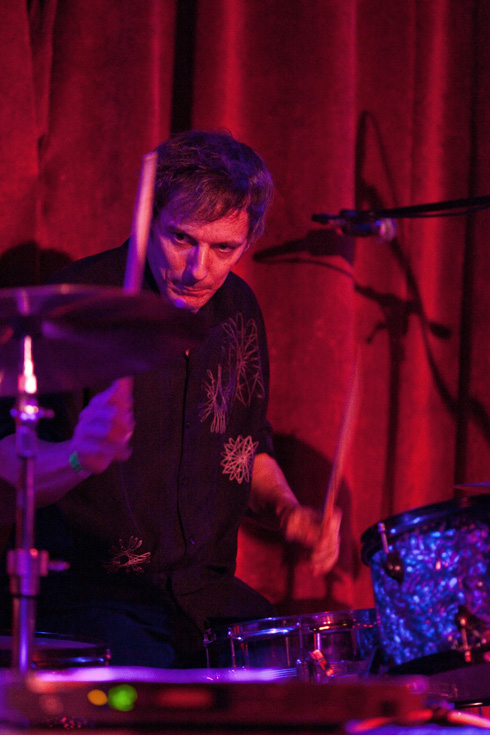 Next was the highly anticipated set from For Against, their first gig out East in a decade and a half. Known for their shimmery, almost ethereal sound, they snapped a few heads to attention with a brawny sound when it was required. Pretty cool to see three guys pull off such detailed, intricate sound, and the crowd loved every nuance of it. Here's a short snippet of 'Greenland'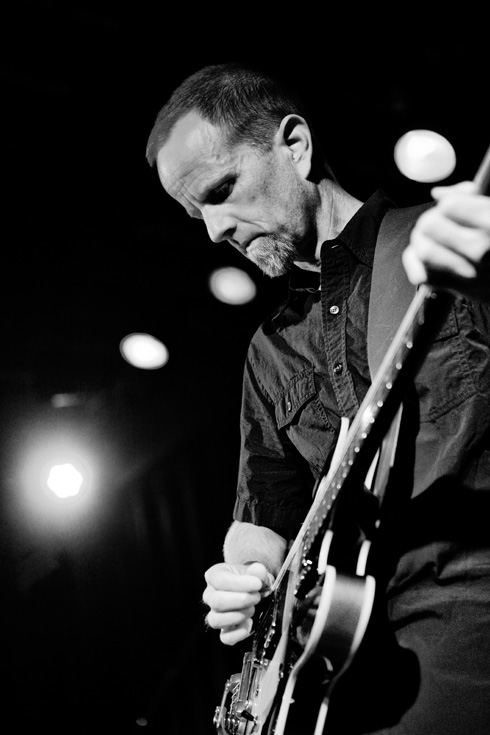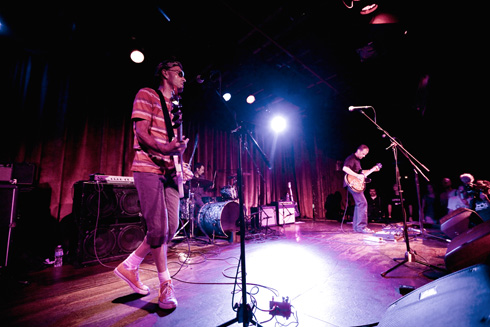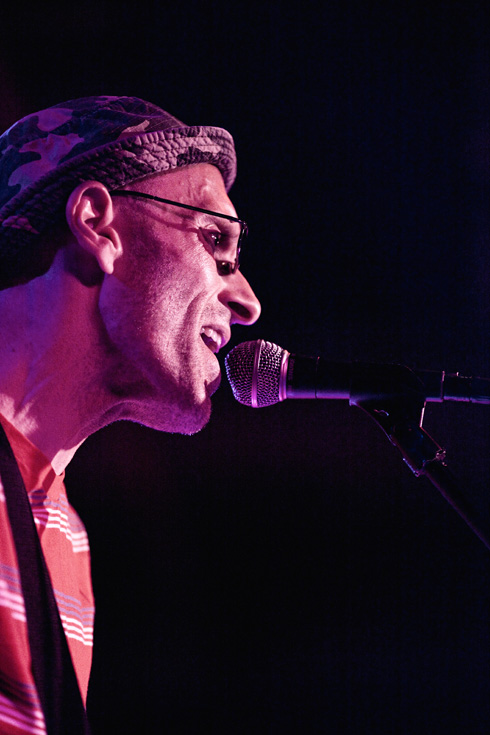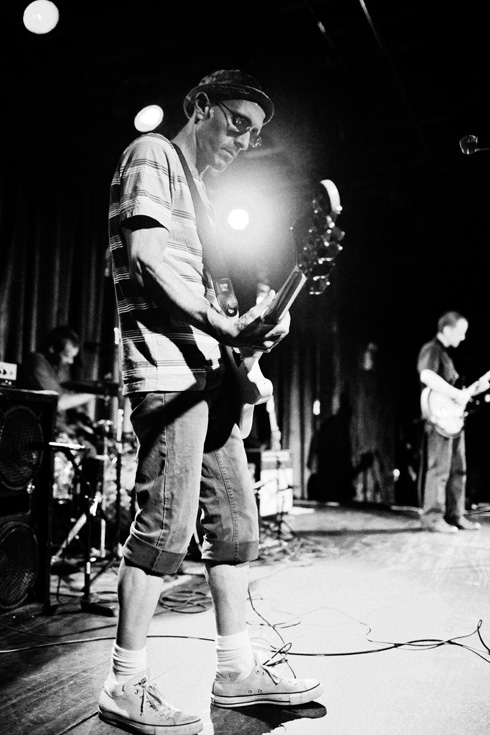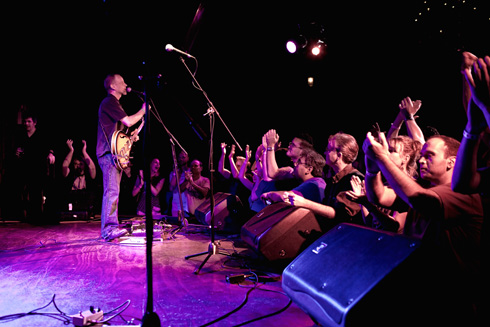 Crowning the night was Mark Burgess, a man who needs no introduction to the average Big Takeover reader. Jack's probably typed more about Mark and his bands than anyone else over the last three decades, so it was fitting that not only would Burgess cap the weekend, but would do it in such a forceful, triumphant manner. Last year we were blessed with a totally off-the-cuff tour with a hastily assembled band, and it was magnificent. The band backing him tonight was so tight, so tightly wired and most importantly had two guitars to emulate the sounds and textures that The Chameleons did so well, via Dave Fielding and Reg Smithies. Like last year, the material was mainly centered around the "In Shreds" single and debut LP Script Of The Bridge, with essential tracks like "Soul In Isolation" and lead-off "Swamp Thing" muscling their way in. Truly a jaw-dropping performance.