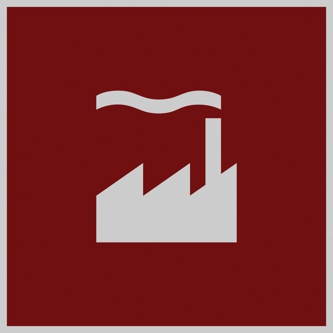 Seminal Manchester institution Factory Records will be forever recognized for its contributions to the musical history of the 20th Century. And what a legacy it is! With it being the home of icons such as Joy Division, New Order, Happy Mondays, and even OMD and James, it's clear to see why the work of Tony Wilson, Martin Hannett, Peter Saville, Rob Gretton, and Alan Erasmus will be remembered. Yet as time passes, it's easy to forget about artists and bands who were not the international stars. Fac. Dance 02 is the second volume in what is, essentially, a greatest hits and rarities collection, courtesy of Strut Records.
If anything, Fac. Dance 02 helps to highlight just how diverse Factory was. Yes, their flagship bands defined the darkness of post-punk, and it's impossible to notice the hands of Hannett and Ian Curtis throughout early releases, especially by A Certain Ratio and Minny Pops. Yet time would find the label going in directions far away from their roots, such as the rhythmic funk of ESG, the progressive dance of 52nd Street, Shark Vegas, Nyam Nyam, Qunado Quango, the world-music explorations of Fadela, the dub of X-O-Dus and Sir Horatio or the jazz-pop of Kalima, Kalima forerunners Swamp Children, and Anna Domino. The series does well to highlight many of the one-off singles, ones not previously collected on CD; many of these songs are easily found on archival reissues from Factory-minded LTM Recordings. The one jewel of the obscure collection here is a one-off called Ad Infinitum, which isLindsay Reade (Tony Wilson's ex-wife) and numerous musicians from the label, performing a cover of The Tornadoes' hit song "Telstar." It's interesting to hear it updated in a new-wave style. Even though Reade had written lyrics for the instrumental, the publishers for Joe Meek turned it down.
If you need an introduction proper to this important label, but want to avoid the obvious names, there's no better place to start than here.
blog comments powered by

Disqus